Flipping through the pages of British Vogue today at the hairdressers, I started to look at the Spring/Summer collections of some of the world's luxe designers in terms of inspiration. Inspiration for Melbourne, and the pieces I want to add to my working wardrobe which is very low-inventory at the moment!
I'm loving the sophisticated monochrome and block colours at Escada...
And I think Alexander Wang pieces would challenge the workplace silhouette...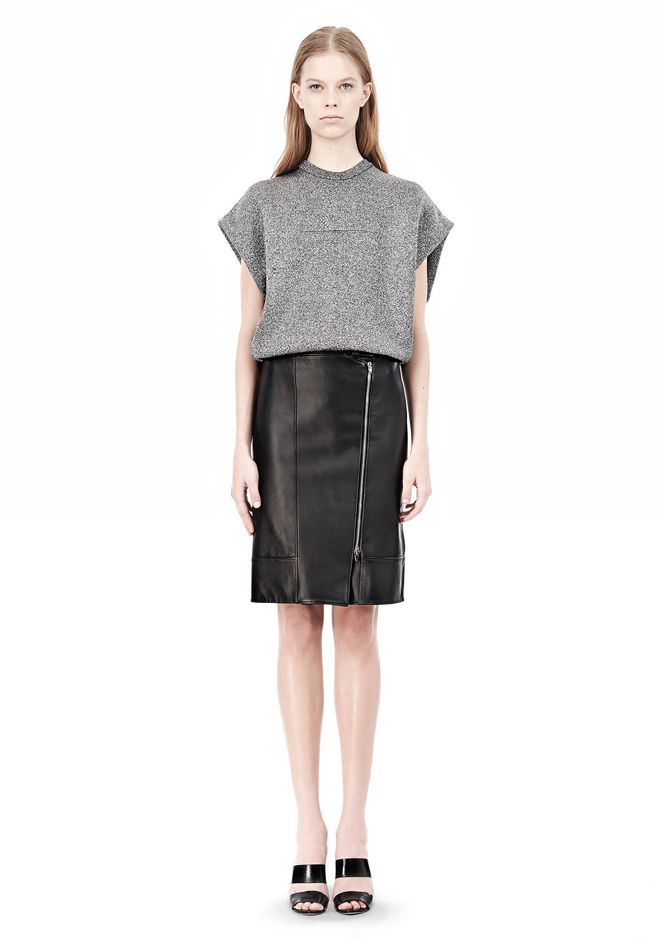 And I love the cuteness at Stella McCartney...